Library
The WisdomBuilding Library
The Gaiafield Library
The Gaiafield Library houses the collective wisdom of the Gaiafield Community. This wisdom is stored in "books" edited by Gaiafield Council members, fed by input from Gaiafield community members in the forums, blogs, etc.
Gaiafield Library Table of Contents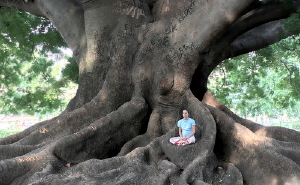 What is the Gaiafield?
Latest Research: How does Subtle Activism work?
Wisdom Tales – What are our stories?