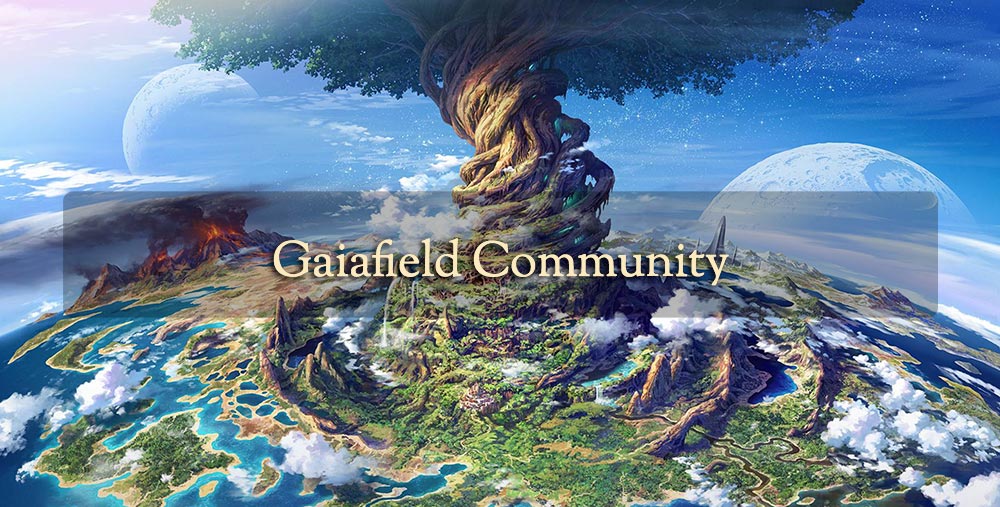 The Gaiafield Community is a growing global online community of subtle activists who come together regularly to harness the power of consciousness for profound personal support and collective transformation. It is a magical playground where we are co-creating a subtle ecosystem deeply nurturing to all life.
Membership of the Gaiafield Community includes:
daily resonance practice
weekly live calls for personal support and collective healing
monthly full moon meditation
deep discounts for in-person retreats and online training with David T. Nicol and the Institute for Subtle Activism
To become eligible for membership of the Gaiafield Community, you must have completed either a live online training with David Nicol or our Introduction to Subtle Activism digital course.
The suggested donation for membership of the Gaiafield Community is $33/month or $333/year.
If you have completed a live training with David Nicol and would like to apply for membership of the GC, please write to David at david@subtleactivism.net.